When one talks about Bengaluru, one usually refers to the centre, the commercial and business hub or the south of Bengaluru, the residential area of Bengaluru. With the boom of the IT sector during the early 2000s, East Bengaluru also came into the limelight. In all these years, the Northern part of Bengaluru somehow remained in the shadow of the rest of city. Today however, North Bengaluru is all set to become the next growth corridor and is soon becoming the new residential and commercial hub. Here are some key factors that make North Bengaluru the next big thing in Real Estate.
Advantage North Bengaluru
Close to Kempegowda International Airport
One of the biggest issues faced by frequent flyers from the city, is travelling to the airport, which takes close to 3 hours (especially if one's starting from any part of South Bengaluru). Living in North Bengaluru does away with the long hours spent on commuting to the airport and one is able to reach within 30 min instead.
Unlike properties in central Bengaluru, there are still vast pieces of land vacant at affordable rates, unlike properties in central Bengaluru. Furthermore, greenery is mostly untouched in these areas, providing some much needed healthy and clean air.
With numerous upcoming projects aimed at improving connectivity such as the High-Speed Rail Link and the planned Peripheral Ring Road, North Bengaluru is going be well connected to the rest of Bengaluru via roads as well as rail.
Additionally, one of the most notable developments of North Bengaluru, is the Kempegowda International Airport. Residential hotspots like Bagalur Main Road next to Kogilu Cross, is conveniently located just 20 minutes away. This area is privy to a number of advantages as it is far from the packed crowds and congestion of the city traffic, hence a great option for families to move to.
Bagalur Main Road, Kogilu Cross is the city's most exciting & quickly emerging investment hubs and is likely to be the biggest commercial and residential hub of North Bengaluru. Here are some planned developments that are going to take place up north: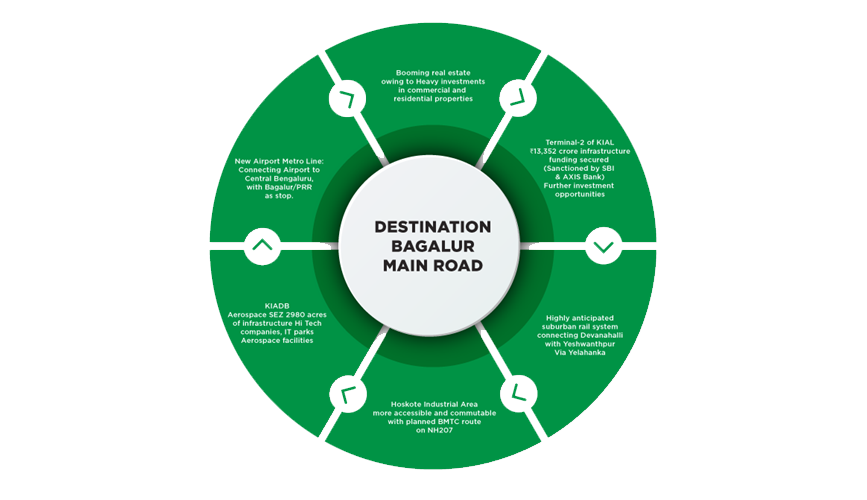 (source: Google)
Apart from the potential of growth and development in the north mentioned above, something else that would grab the attention of prospective investors, developers and home buyers is the various well-planned channels of connectivity. With the advent of the Satellite Town Ring Road and the Outer Ring Road, commuting becomes a less strenuous affair, especially commuting over long distances. Other than decongesting Bengaluru with the growth of new satellite towns, the upcoming 204 km-long expressways will also increase inter-city connectivity.
Furthermore, another anticipated project underway is the suburban rail system which plans to connect Bagalur Main Road, near Kogilu Cross with Yeshwanthpur via Yelahanka.
Something else that would truly grab the attention of many potential buyers is 'Manyata Tech Park'. Daily large numbers of IT professionals from all across Bengaluru spend hours together in reaching Manyata Tech Park. A rather long way from inside the city but only 10km away from Bagalur Main Road, Kogilu Cross. With a number of upcoming IT commercial parks underway, North Bengaluru is soon going to witness an increased inflow of investments and developments.
With that in mind, if you're all set to invest in Bagalur Main Road, close to Kogilu Cross, then this new residential development from Sattva, as it fulfils all the criteria for the perfect investment.
The extravagant Boutique lifestyle is here! Located on Bagalur Main Road, Sattva Exotic promises a truly exotic lifestyle. The project is conceptualised, designed and built by world-class architect, Hadi Teherani, who has a number of international tech parks and architectural marvels to his credit. What sets this particular project apart from the competition is the emphasis on impeccable detailing in architecture and design. Hadi has spared no effort in offering a truly opulent lifestyle of the exotic kind.
Spread across a vast 4.65 acres, with best in class amenities including, an expansive Clubhouse, Sensory Gardens, a Golf Simulator, these 2-3 BHK Boutique Apartments truly make for an extravagant life. A resident of Exotic enjoys easy connectivity to the city as it's just 20 minutes from both, Hebbal and Bengaluru International Airport.
Moreover, Sattva Exotic has an ideal location with everything you need such as schools, malls, hospitals and more, at an accessible distance.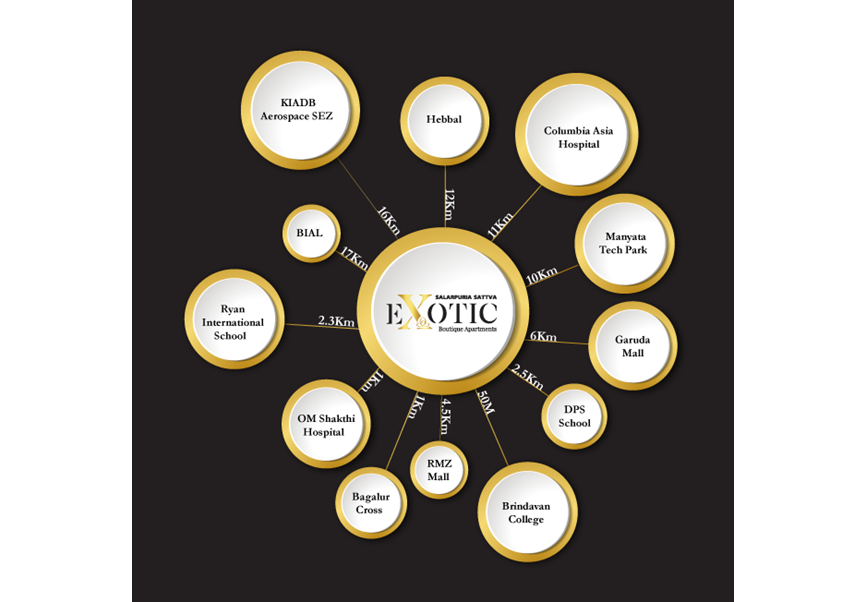 Ideally located on Bagalur Main Road near to Kogilu Cross, this upcoming residential property is situated near Manyata Tech Park, KIADB Industrial Area, Garuda Mall, Hoskote Industrial Area, IT and Om Shakthi Hospital.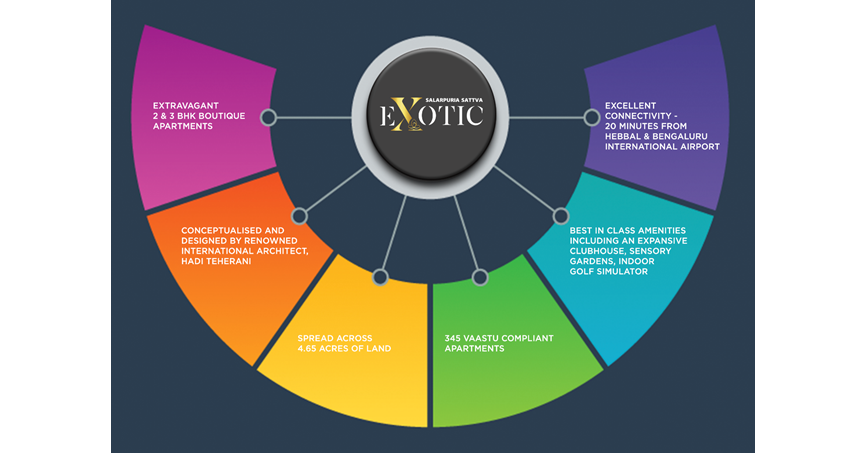 Looking to invest in Bengaluru, the fast appreciating North Bengaluru is the place to invest. Give in to a life of extravagance only at Sattva Exotic, starting at Rs. 76 Lakhs*.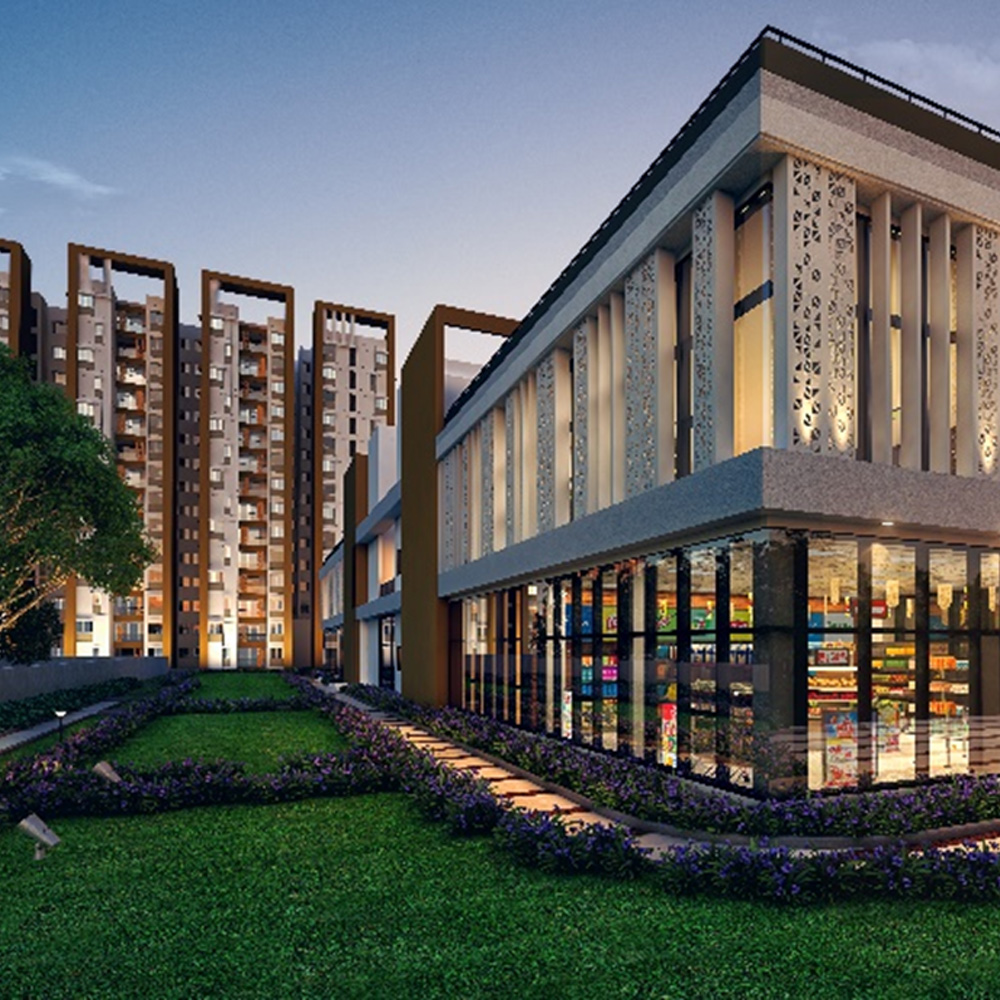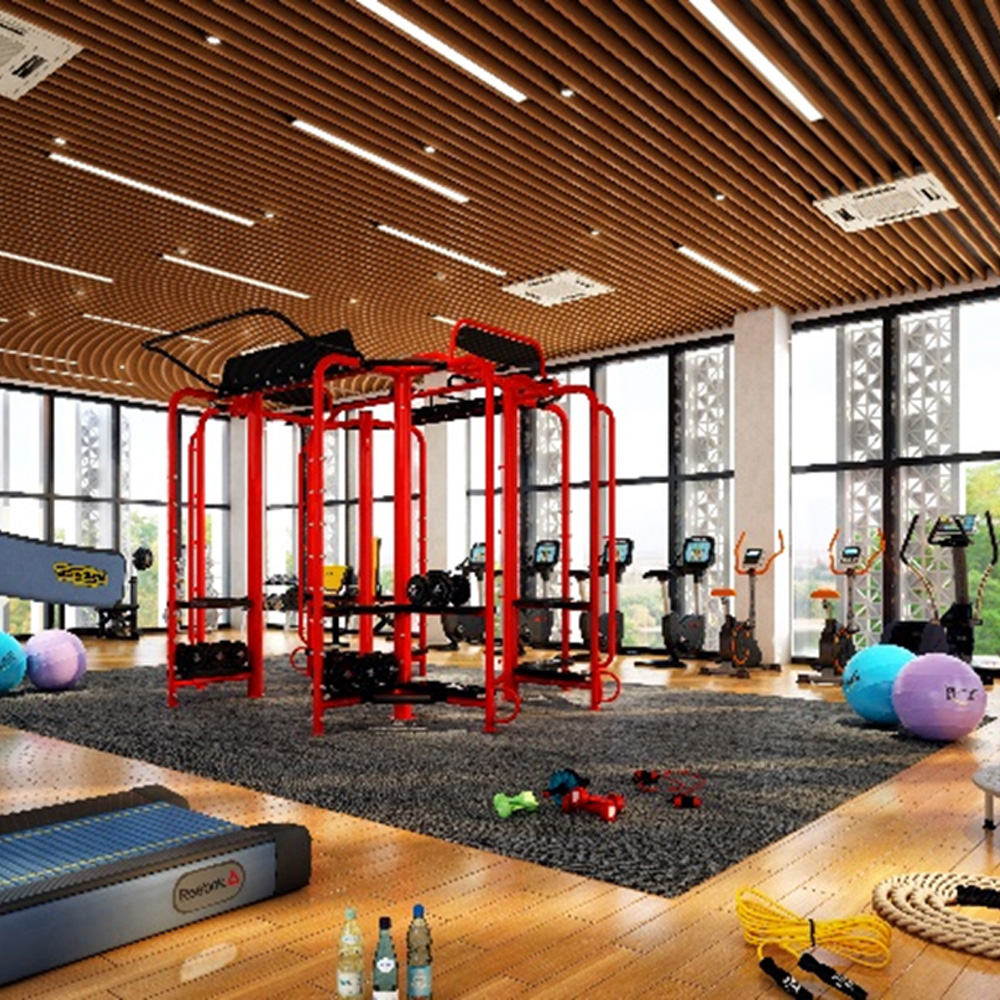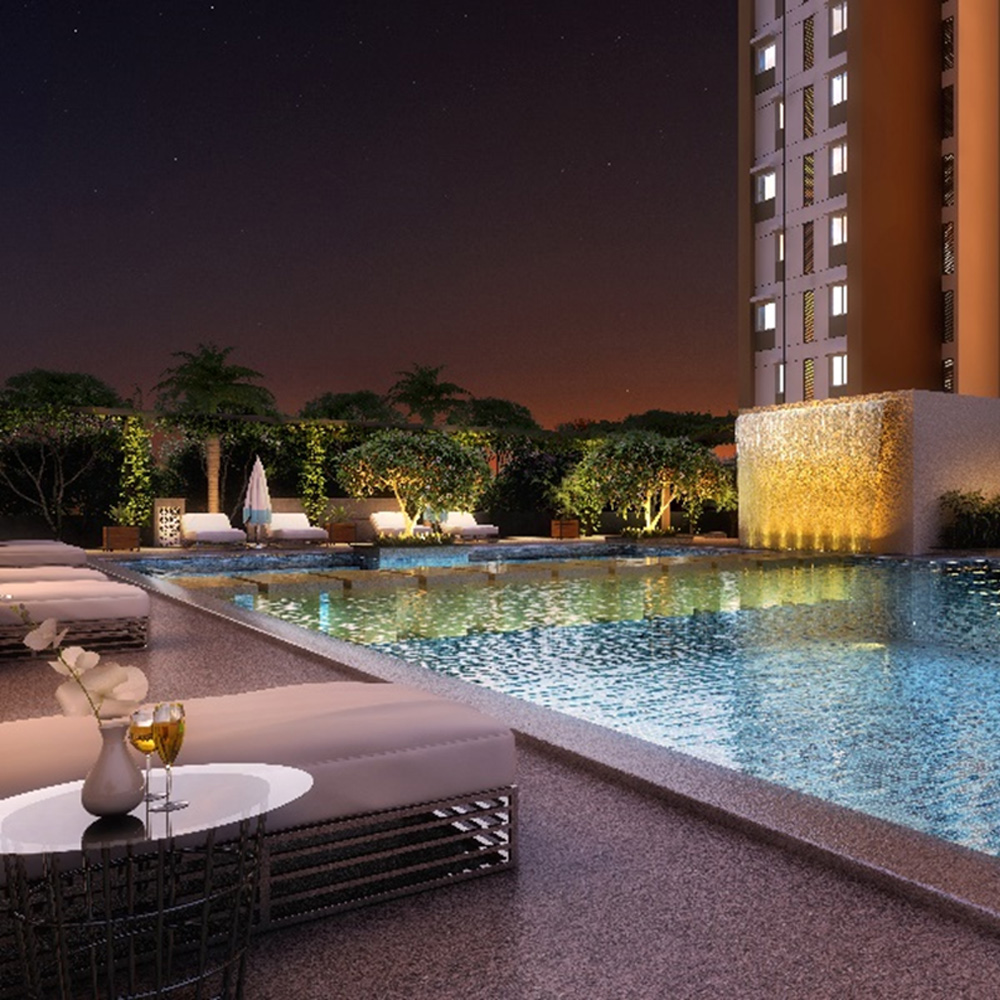 (3d artistic impression)
Based on the developments mentioned above, it is evident the North is developing at an unprecedented rate. Which is why, North Bengaluru is all set to become the new real estate paradise of Bengaluru. Regardless of whether you're purchasing a new house to live in, or to lease or rent, North Bengaluru is the place to invest in particular Bagalur Main Road.